I was new to collecting back in 2012 and let's face it I was naive with some purchases. I managed to buy a bootleg with my very first purchase. I way over paid for some figurines as I did not know about AmiAmi pre owned or Mandrake. I was a learning curve but I got through it fast.
As I scroll through the AmiAmi pre order section I am looking at the cost the new listings I am amazed at how the price for figurines have gone up in 5 years. Back in the day you could get a decent 1/8 1/7 1/6 figurine for between 7000 to 10000 Yen tops for the most part. there were exceptions but you could still build up your collection at a decent pace and have quality figurines.
Scroll uo down next page and I am seeing prices of 11000 yen 13000 yen 24000 yen for 1/8 - 1/6 figurines.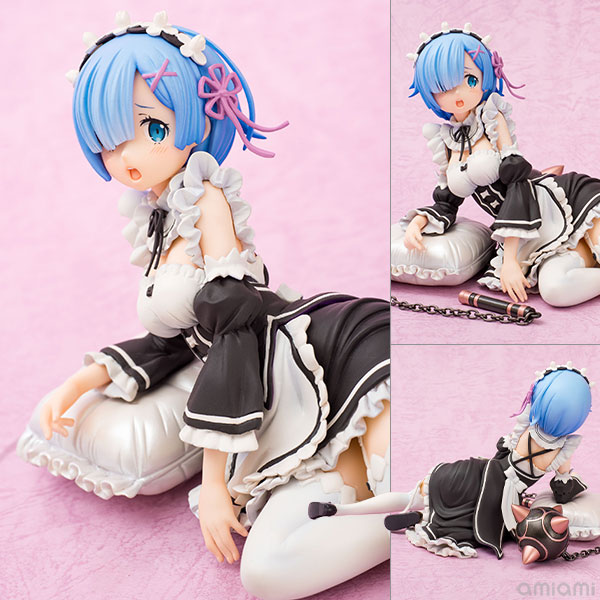 11000 Yen 1/7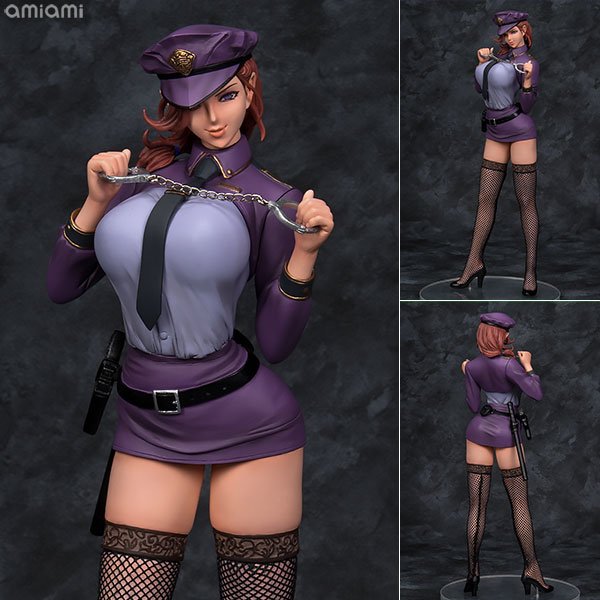 14500 Yen 1/6
24800 Yen 1/7 scale
That surpasses my 1/4 Bunny budget. I remember when I said to myself no 1/4 figurines cause they are 17000 yen - 25000 yen on pre order. Most I find were between 17000-20000 yen.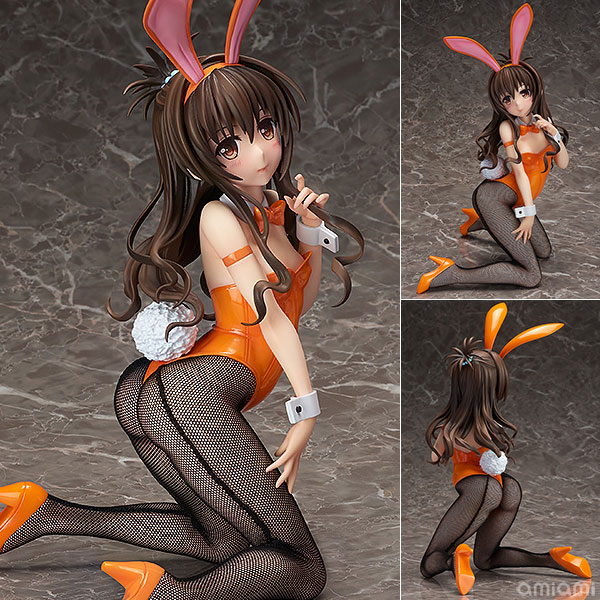 19500 Yen 1/4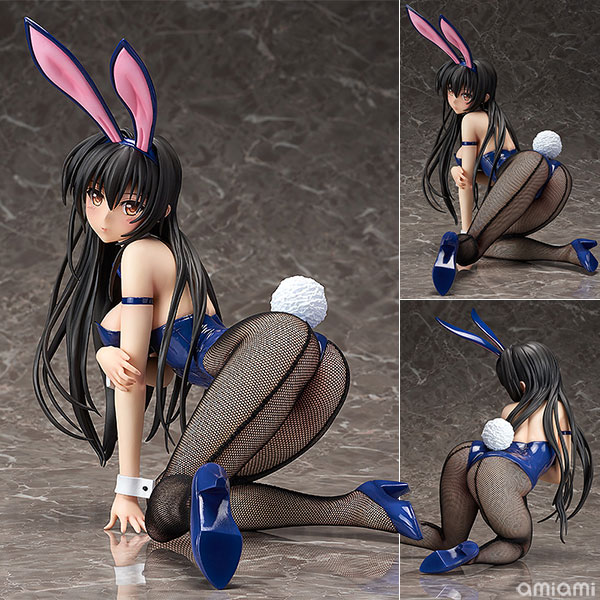 19500 Yen 1/4
I feel like I am getting more bang for my buck getting the larger figurines. Now that is me of course and opinions will differ I am sure of that.
I am wondering as a consumer just how much more can the market bear these prices. When will the customers start to say that's I can't afford this hobby anymore. I myself make a decent living but the way I now buy figurines is way more prudent then when I first started. 10- 20 a year is where I have found myself in the last 2 years. That is how I have managed to keep collecting. If I got everything that tickled my fancy I would be broke.
What do you think the market can bear?
= )
Tia