In the world of the blind, the one-eyed man is king
前回の訪問
6時間前
• 登録日
4年前
• クリク数:42,642 (1,309)
紹介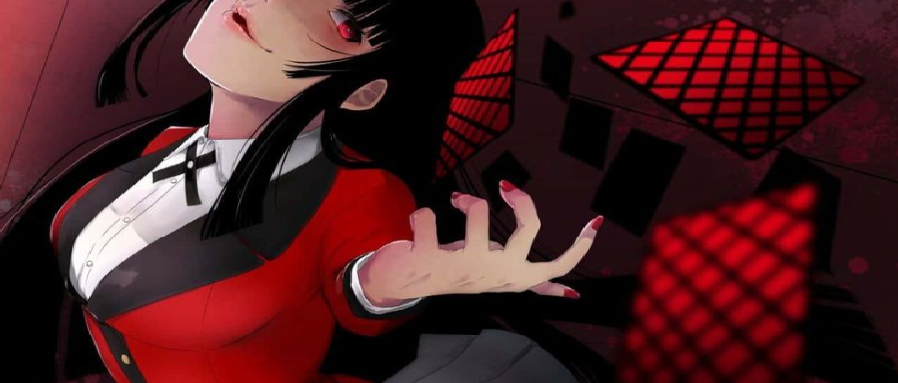 Hey, as you might've figured out already my name's Dan. Being a touchy-feely straight guy, the most important body asset that a woman could have is a great pair of breasts, and has a 'bit of meat' on her in general. Some good "celebrity" examples would be Carmella Bing, Tessa Fowler, Anissa Kate, Shion Utsunomiya, Sensual Jane. These would be the kind of women I'd recruit for top modeling jobs to represent the pinnacle of beauty.
Unfortunately this is not the common standard in real life, where either extreme is promoted instead; the large majority of 'top models' are either flinter thin OR they let go of maintaining the "great pair, bit of meat" state and become "plus size" instead. But to be fair, yeah it is hard work to constantly maintain, and everyone should have the freedom to follow their sexual preferences, how they want to go through life etc.
Disappointed with this reality, I sought refuge in the world of anime where nothing is held back or twisted/manipulated by said reality; everything is possible. To say that my needs have been met through this goes a bit far, but I did come across some very talented + like-minded artists who were blessed with the skills to visualize it in great detail, and for that I am glad.
There's real value in collecting figures and goods, sometimes literally if the price goes up in the aftermarket, but especially in the coping sense. In this world that I've created for myself, I can be honest about how I feel and surround myself with what aligns with that, without having to worry about betrayal brought on by inevitable and eventual change (human nature, c'est la vie). Purity, freedom, identity...these are the true keys to happiness. And with those 3 intact, the downsides are manageable in comparison.
Of course it would be terribly shallow if it was all about the body and nothing else, so I will say that personality wise, the easier it is to tease a woman and be flirty with, the better. On the other hand I'm also a huge sucker for the caring Onee-San type (ARA ARA) and yes, the jealous type. Some girls may look the part, but if they don't vibe with me on a personal level then I'm much less inclined to collect stuff of them.
I consider all the ones you see here to be of 'waifu tier' quality but if you told me that I had to choose 1 waifu out of all my favorites for something exclusive (such as a life size figure) then I'd pick Azur Lane's Taihou. Azur Lane is unmatched in the sense that it has a big range of these waifu tier girls for anyone's preferences overall, but just about anything produced by Azarashi Soft / Atelier Kaguya / Squeez (Milk Factory) / Hadashi Shoujo really hits the spot in the waifu department for me personally. When a character in an eroge / game or anime / manga hits waifu tier, I try to buy at least 1 item of her as my way of appreciating them and the artist. The rest is comprised of OC's that I really like the looks of.
And that, ladies and gentlemen, is what my collection is based on in a nutshell. There are a bunch of unmentioned smaller details that I love like the maid / teacher themes, or how sexy birthmarks are on certain spots of the female body, but it would simply take too long to mention it all. So, this will have to do! ;)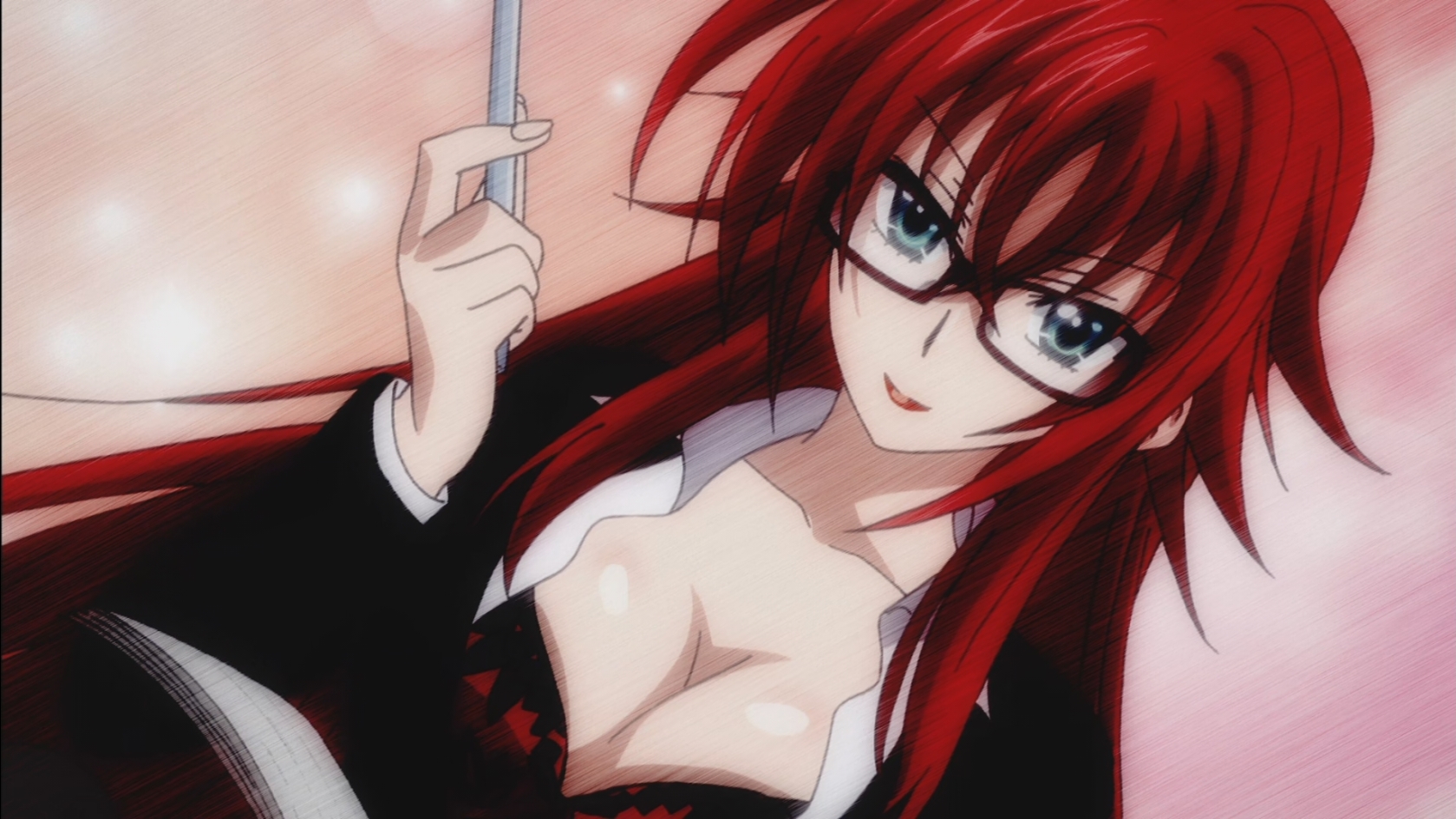 A few stellar art examples of MOE points
MFCについて
職業
Watching the world crash n burn
ショー
Hannibal, Too Old to Die Young, Knight Rider, Alias, Kakegurui, Death note, Kiseijuu, Gantz, Blood-C, Shokugeki no Soma, Bleach
本
Paizuri Dojins, and that doesn't quite qualify as reading does it?
ゲーム
Fire Emblem, SMT, Senran Kagura, Yugioh, Closers, PoE, Azur Lane, Action Taimanin, Lost in Paradise, Kamihime Project + some other DMM games, eroges
萌えるポイント
Playfulness, blushing, tsundere, moderate yandere, pout, squeezing tiddies together / holding arm under them
音楽
Almost everything, but instrumental metal and punk rock stand out
コンピュータ
Supercomputer 9001XXX
+ Her long lost sister