KitKatt
«Welcome to Mandi May's Account Balance!»
前回の訪問
6時間前
• 登録日
6年前
• クリク数:24,821 (2,079)
紹介
Hello & Welcome to my MFC page!
If you want to add me I'd love to make new friends anytime!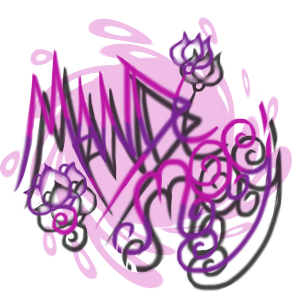 My Artwork and Figure Tumblr
kitkatttreats.t...
My Picarto Stream
picarto.tv/Mand...
My Furaffinity
www.furaffinity...
My Deviantart
warriorcattreat...
My Twitter
twitter.com/Man...
本
Varjak Paw,Tailchaser's Song,Redwall,Warriors,Beyonders,Ghost stories/haunting,Nature/animal books,Manga,Ancient Egyptian lifestyle books
ゲーム
Suikoden III,Dynasty Warriors(4),The Witcher,Chrono Cross,Legend Of Dragoon,Final Fantasy X,Threads Of Fate,Breath Of Fire III,Fire Emblem series,Animal Crossing Series,Jade Cocoon,Pokemon,Late 90's Spyro & Crash
萌えるポイント
Bara+long hair+Redhead= LOVE
音楽
Soft Rock,New Age,90's House,80's pop,Adult Alternative.
コンピュータ
Currently building a Gaming Computer.Dat Witcher 3 Mane.