Rimurushion

Slime Demon Lord
My Rimuru Tempest Collection (- -)336

The Rimureverie




Art by Kopimanis


Rimuru: You always look so sad...fear not, the Slime Family is here to cheer you up!




Art by indracgunawans


Rimuru: That was quite a fall, good thing you landed on the best seat in the house!




Art by RJCast


Rimuru: How are the new wings treating you, Amigo?




Art by un_yan


It's Megiddo Time Baby!
Art by R3shje
Rimuru: If you're going to help me out with the rice, you'll need a hat!
Art by Chranart
Slime Rimuru:How many times do I have to tell you, I'm not a bug!
Art by chizuuchoudai
Rimuru: There's no Matsuri where you're from, right? Worry not, I've got a Yukata all ready for you!
Art by mapo-tofus
Sometimes we could practically be twins!
紹介



Art by Doggozilla


I'm just a quirky Slime, I promise I don't bite, most of the time!

尺丨爪ㄩ尺ㄩ ꩜ ㄒ乇爪卩乇丂ㄒ



Art by kacamata3


Rimuru: So this is what it's like to be needed



Tales Of Slime


Art by Majitari



Rimurushion is my name, collecting Rimuru merch is my game. Just a humble and eccentric aspiring Slime, lover of Rimuru Tempest, Gamer and Collector from the U.K. (though I prefer to call it The Great Forest Of Jura) trying to live my Slife. I have been collecting for quite a few years now and I have many favourite characters but I focus solely on the light of my Slife and my all time favourite character, Rimuru Tempest. I do have quite a penchant for the Pliable Pioneer. He's my ultimate comfort, and makes me very happy. I suppose you could say I was a Glutton for Punishment, ahahaha! Alright, I'll see myself out.

I think you can guess what my favourite anime is. When it comes to Slime, my favourite skill of Rimuru's is Predator/Gluttony/Beelzebub and coincidentally my favourite episode scene is Gluttony Rimuru (Can you tell just how much I love Gluttony?) and my favourite Manga volume is the magnificent number 9. Winged and Masked Rimuru is superior above all! I also adore both Doctor Rimuru and Teacher Rimuru/Professor Rimuru! This Slime can turn his gelatinous hand to any craft!

My goal is to collect every single figure and item of Rimuru. I also love adding items of Rimuru to the database. I would love to have every item of Rimuru documented in the database!




Plushies are my biggest weakness (I love collecting early 2000's plushies especially such as various Sanrio and Pokémon characters) hence my username, Rimurushion, a combination of my two most loved things, Rimuru and cuddly toys! I suppose you could say Rimuru himself was a sort of glorified plushie as well! My other favourite types of merchandise to collect are any figures or goods of my favourite characters, finger puppet figures and video game merchandise.

My other fave characters who I like to have some mini collections for too:



View spoiler

Hide spoiler


Emos, Brainboxes and Freaks abound!



Emil Castagnier/Lord Ratatosk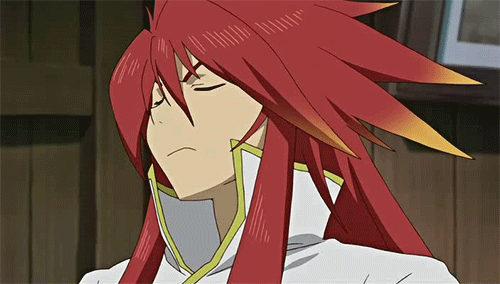 Luke Fon Fabre



Neku Sakuraba



Shulk



The Divine Seer Alvis



Prince Marth



Chadley



Cloud Strife



Erik



Micah/Maisu



Astolfo/Rider Of Black



Utatane Piko



Sayaka Miki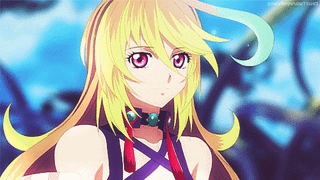 Milla Maxwell/Lord of Spirits



Empress Of The High Entia, Melia Antiqua



Mazhigigika Miludin do Din Nolurun Dou, Magilou for short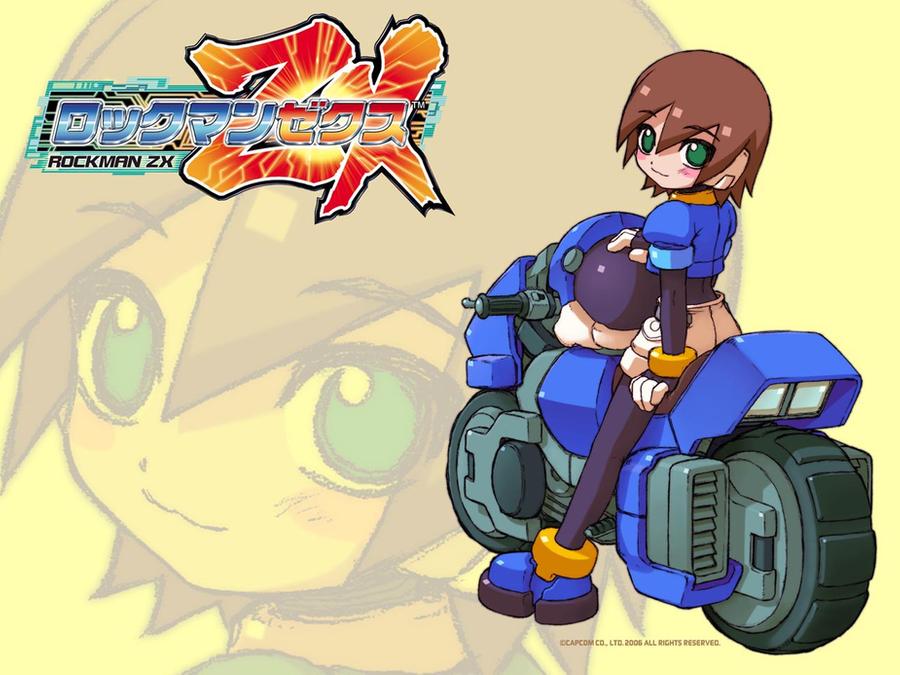 Aile


Rimuru: I want to go to my favourite place!
Me: Where's that?




Art by Angelyynmay


Rimuru: Take a wild guess

I am most active on my Instagram (Rimstagram?) account @Rimurushion where I chronicle my slime life (slife, as Rimuru calls it) adventures and harp on about the cushiony chief all day.

Thank you for visiting my page and have a slurprising day!

"He was a Slime by the name of Rimuru, and he was not a bad slime, slurp"

"That Demon Lord, Rimuru. He looked so kind and so vulnerable"

"I just want to be your friend"-Rimuru


My favourite VGM Character-Emil Castagnier / Ratatosk Collection25
MFCについて
職業
Reincarnated Otherworlder
本
Workaholic Slime and Tensura Nikki
ゲーム
Tales Of Symphonia: Dawn Of The New World, Xenoblade Chronicles 1, The World Ends With You, Dragon Quest XI, Super Mario Sunshine, Paper Mario TTYD, Sonic Adventure
backloggery.com
音楽
VGM, Midi, Anime OST, Elements Garden, STEREO DIVE FOUNDATION, TRUE, Motoi Sakuraba, Vocaloid, Aqours
Fun Adventures in Jura with Rimuru
Art by Doggozilla
Rimuru: So how about we become Slurp and Slurp, whaddaya say, compadre? ❤
Me: What!
Art by ntgn
Sorry Kiddos, the Slime Teachers are back in business!
Art by Salsethoover996


Art by YuiBubbly
So many Slime Hugs to be had
Art by Chranart



Art by cherikayee


Rimuru: When they said I was going to be in a Fishing Competition, I didn't think they meant I was literally going to be the Fish in the competition!




Art by Yukiame13


Wing Hugs in the Forest Of Jura!





Art by salshaa9


Me: Who the heck are you?!