And everyone is hidden and everyone is cruel
前回の訪問
14時間前
• 登録日
4ヶ月前
• クリク数:2,189 (44,620)
紹介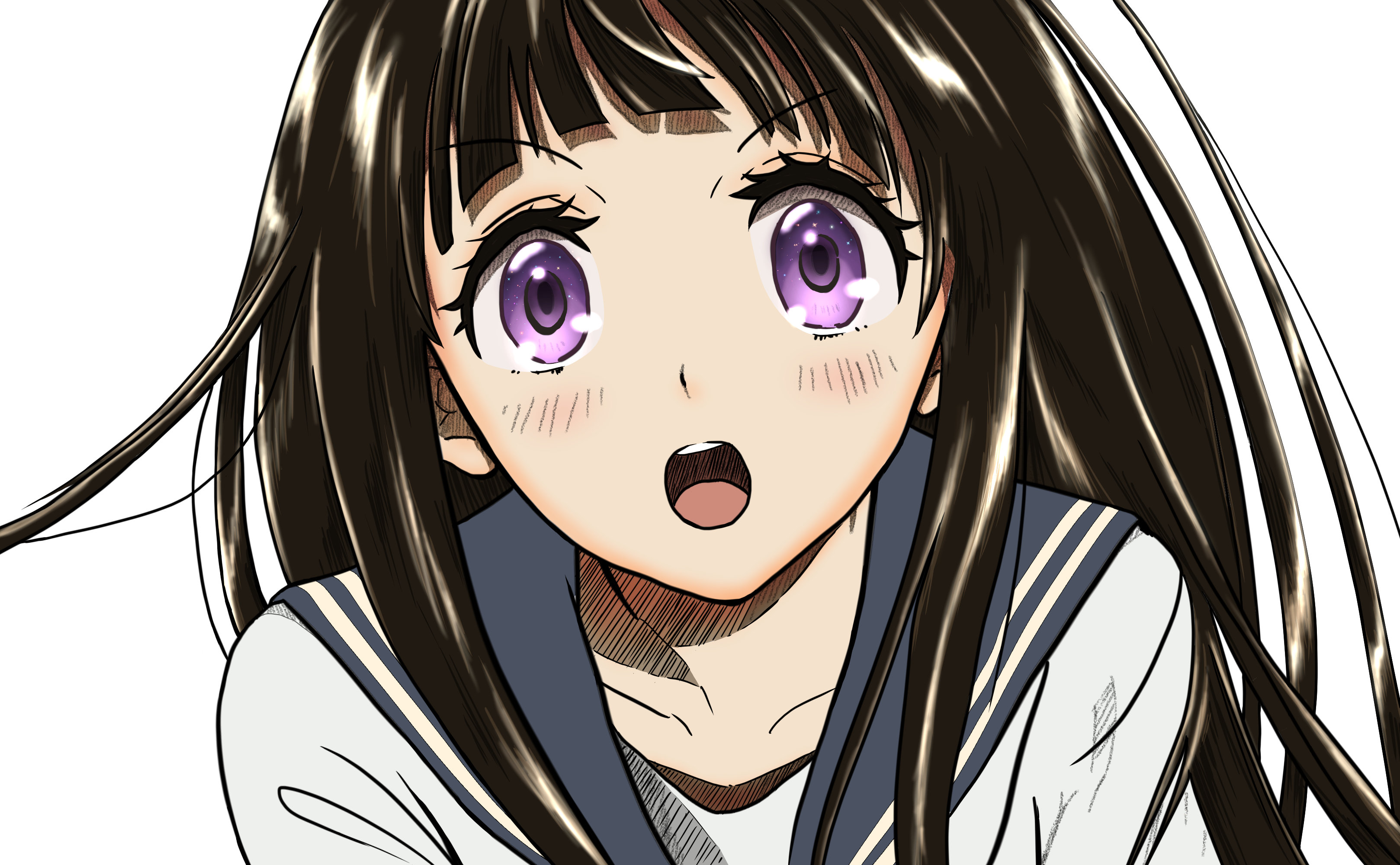 I collect anime figures from shows that have a story, characters, or art, I really love. My tastes are eclectic, so I watch many genres, but I really enjoy "Slice of Life" anime.
First picture of collection attempt
MFCについて
職業
Servant of Feline Overlords
ショー
Wonder Egg Priority, Toradora!, Gleipner, Your Lie in April, AnoHana, Parasyte, A Silent Voice, Hyouka, March Comes in Like a Lion, Erased, Garden of Words (Kotonoha no Niwa), Fukumenkei Noise, Fruits Basket, Noragami, Citrus, Akame ga Kill!
本
He Died with a Felafel In His Hand, To Kill a Mockingbird, On the Road, Catcher in the Rye, The Sun Also Rises, A Song of Ice and Fire, Enders Game, The Silmarillion, Wonderboys, The Perks of Being a Wallflower, Divorcing Jack, Paper Towns.
ゲーム
Overwatch, WoW Classic
萌えるポイント
Tsundere, Kuudere.
音楽
Nick Cave, Joy Division, Taylor Swift, The National, CHVRCHES, Bon Iver, Flogging Molly, Billie Eilish, Ryan Adams, The Smiths, Sun Kil Moon, Neverstore, Sigur Ros, Weezer, AVA, Boxcar Racer, New Model Army,+44, Blink182.