紹介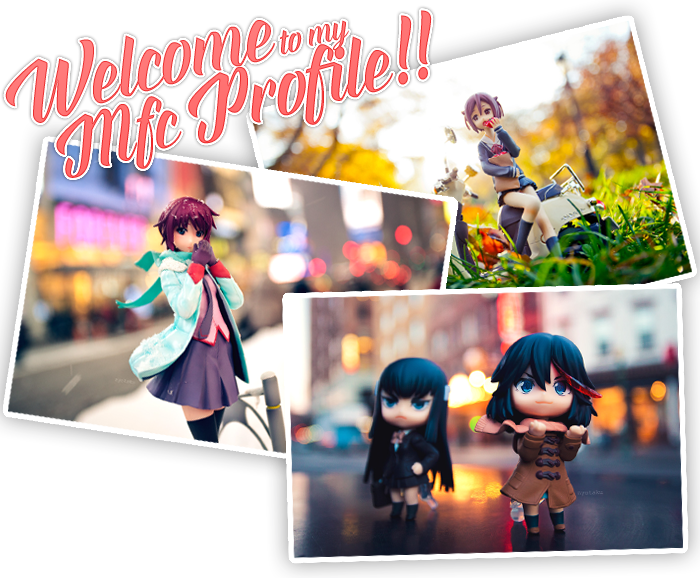 Hello there!
As with everyone else on this site I'm a massive figure fanatic. I'm mostly into nendoroids, but I also collect a few scale figures as well as other jointed figures. I'm passionate about photography, which I combine with my love for figure collecting by snapping photos of my figures here & there. I love to share my photos with the community here!
You can also follow me on these sites!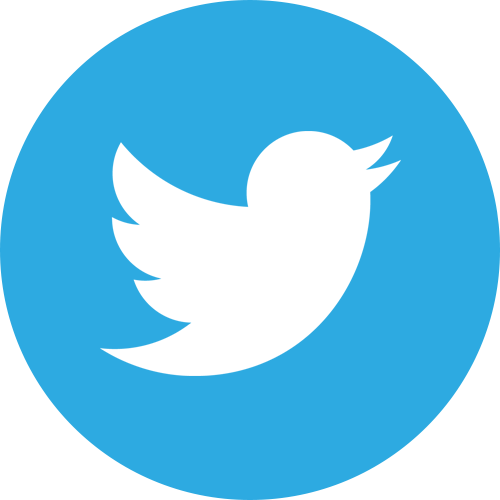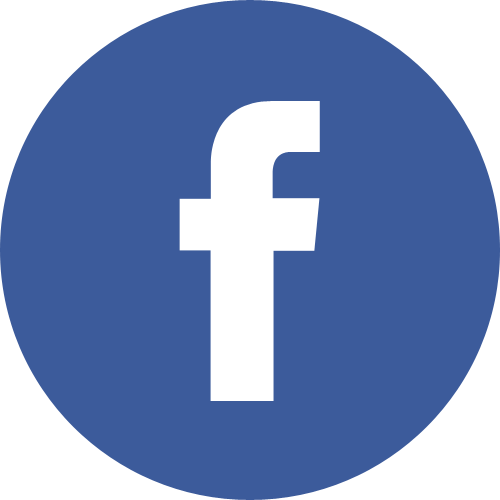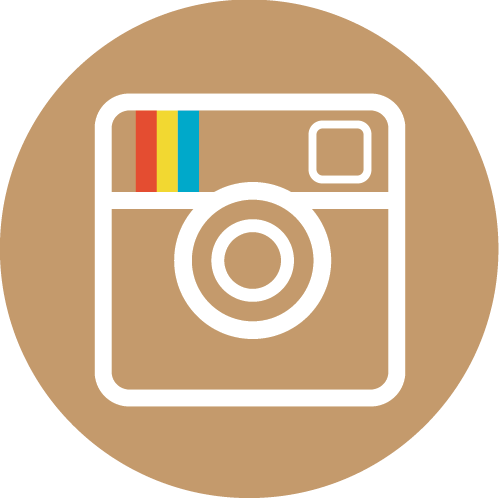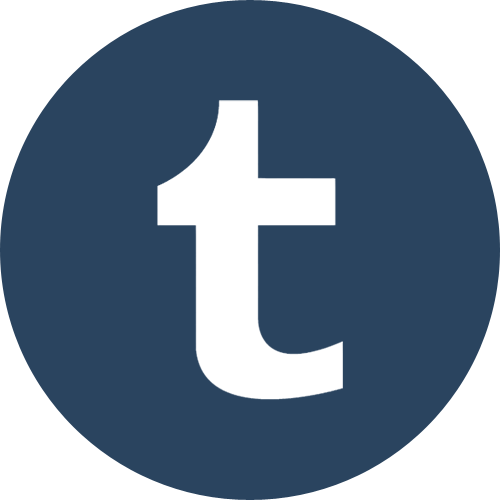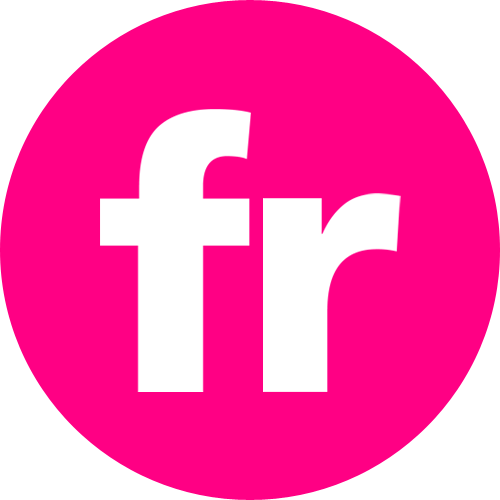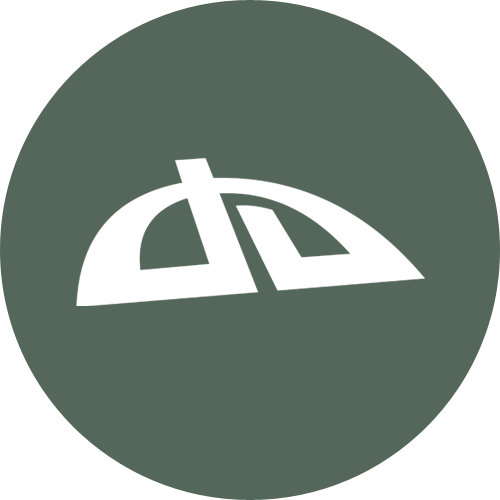 My blog & website:

Nice to meet you!
MFCについて
萌えるポイント
What are moe points and how do I get them?
音楽
Jazz, Jpop, Kpop, Alternative