the mmo game i used to play Lucent heart made me get into nendoroids more when i saw nendoroid Theia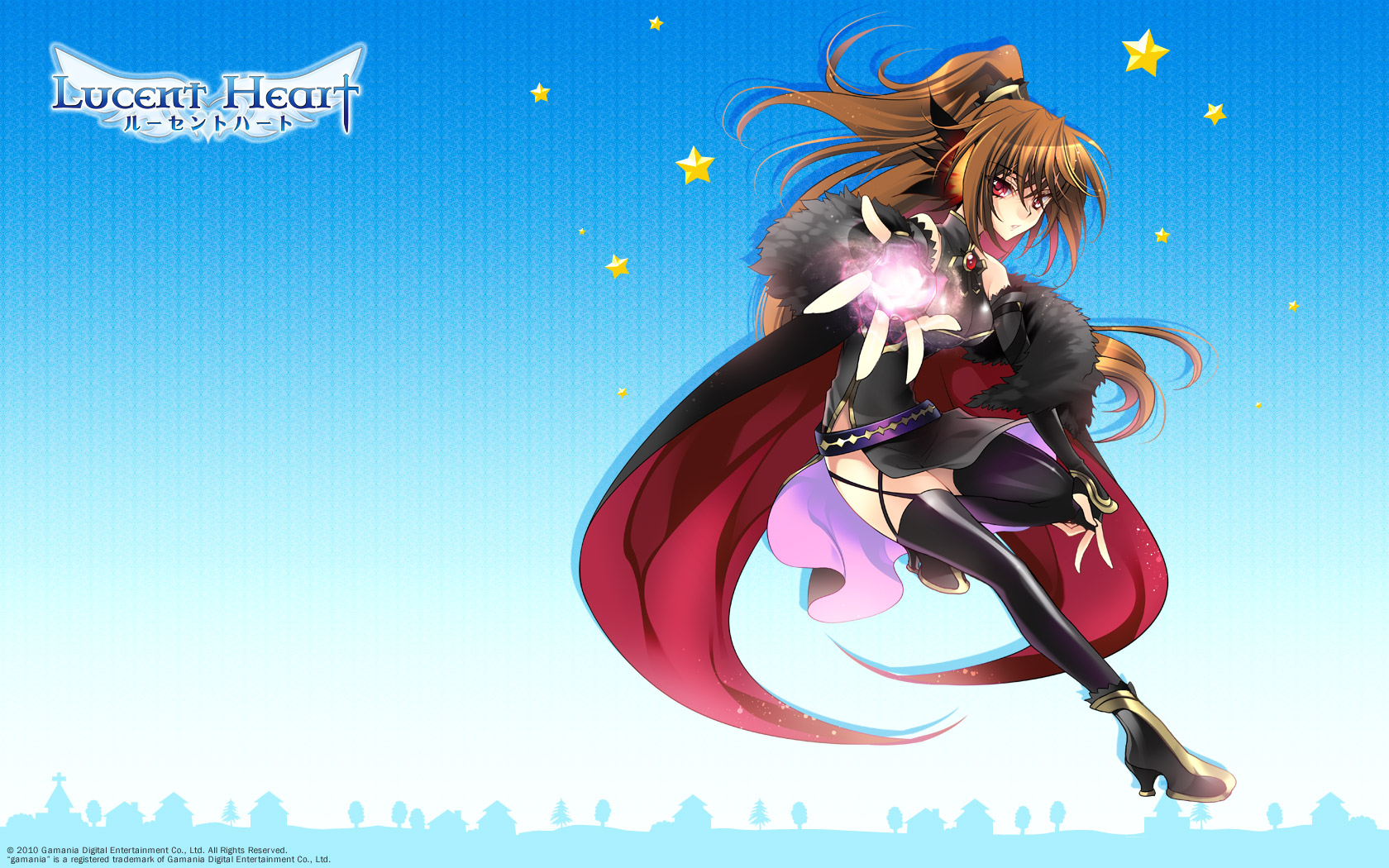 i'm a girl and i'm not into Yaoi and Yuri , just boy x girl romance harem ecchi comedy etc and i'm more into anime girls than boys but it doesnt mean i'm a lesbian i'm straight LOL
if ever i like anime guys ...its Roy mustang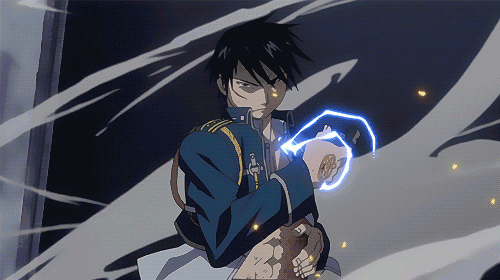 tooru amuro <3
i love collecting nendoroid more ever since i join the "waifu" stuff and lost interest dating a real guy :v 10/10 will buy only girls i love gonna make my own Yuri harem for myself and remember ROMANCE IS NOT THE ONLY HAPPINESS BECAUSE YOU CAN FIND DIFFERENT KIND OF HAPPINESS and waifus/nendoroids is my ultimate happiness <3
thats all :v -walks away-
ショー
girls und panzer,hataraku maou sama,Shugo chara ,OreShura,Oregairu,Re zero, Hayate no gotoku,k-on,Konosuba,little witch academia,Boku wa tomodachi ga sukanai ,Hentai ouji to warawanai Neko,Inu x Boku , Kobayashi maid dragon , and more!!
本
Hataraku maou sama,Nisekoi,Kobayashi maid dragon,Oregairu,UQ holder,Hero academia,No game no life,noragami and more!
ゲーム
Lucent heart , BGHS,AG,tokyo dolls, elsworld,aura kingdom
萌えるポイント
nendoroids and waifus!